About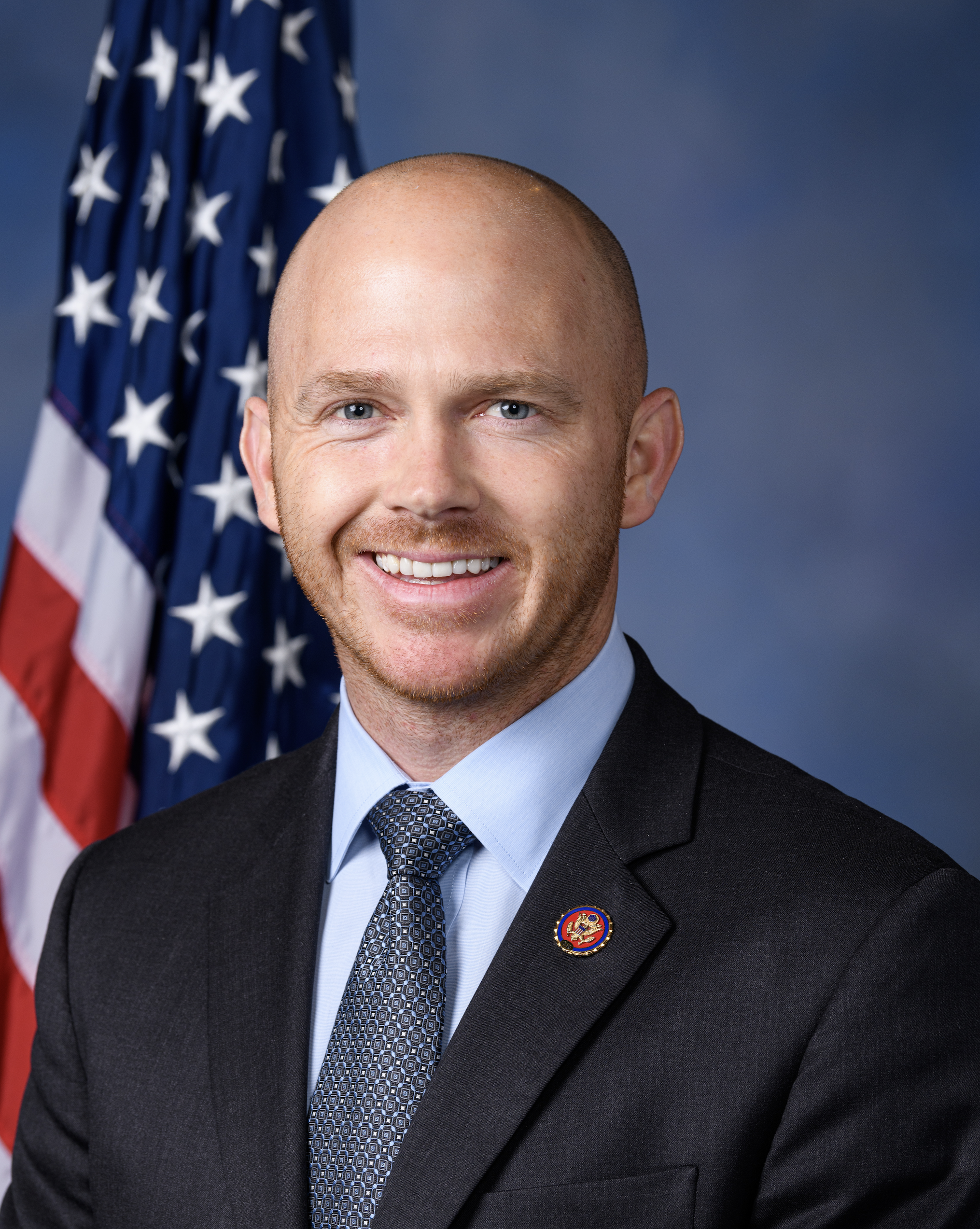 William Timmons entered Congress with a commitment to end the dysfunction in Washington and fight for the conservative values of South Carolina's 4th District. 
His experience as a former prosecutor and small business owner inspired him to run for public office. As a state senator, he worked to make government more efficient and accountable to taxpayers. Timmons plans to do the same in Washington.
William studied international affairs and political science at the George Washington University prior to obtaining degrees in law and International Studies at the University of South Carolina. He serves as a First Lieutenant in the South Carolina Air National Guard and is a lifelong member of Christ Church in Greenville. 
William was chosen by his classmates to represent the House Republican Freshman Class on the Republican Steering Committee. He serves on the House Financial Services Committee and the Select Committee for the Modernization of Congress.